WORLD'S BEST RUG PLACE
THE UNIQUE WHOLESALE OUTLET FOR ONLY AUTHENTIC HANDMADE RUGS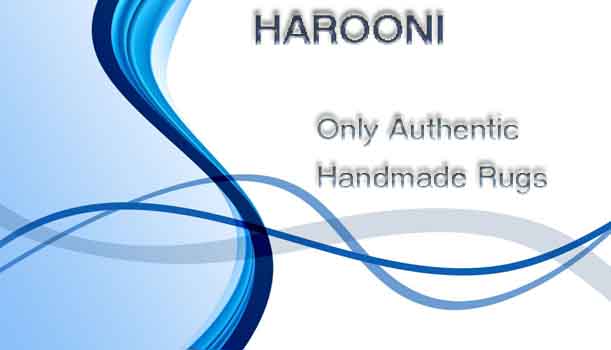 Harooni Rugs - The Largest distributor and wholeseler in the US.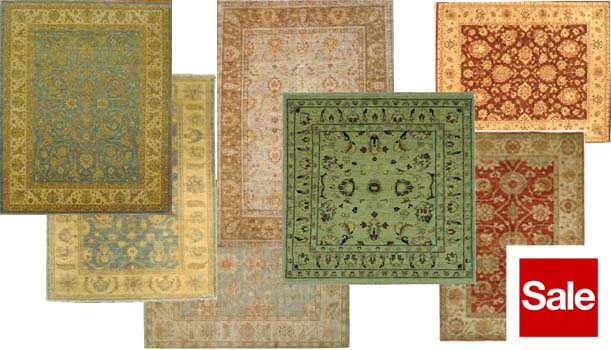 Chobi Peshawar...The most popular and best selling Handmade Rugs in USA :
Brand New,highest quality wool,vegetable dye HANDMADE Peshawar Rugs now on SALE!!!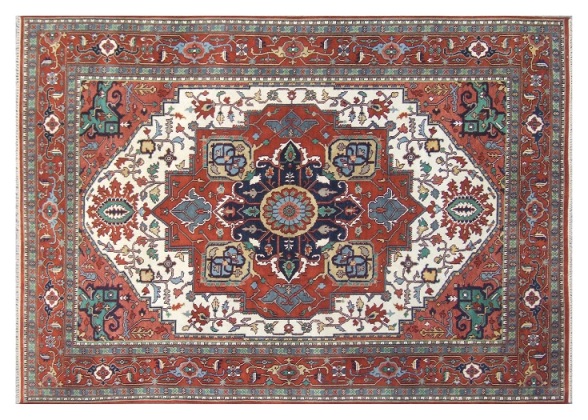 Check out our Traditional Handmade Rugs on Sale!!! 50%-70% off.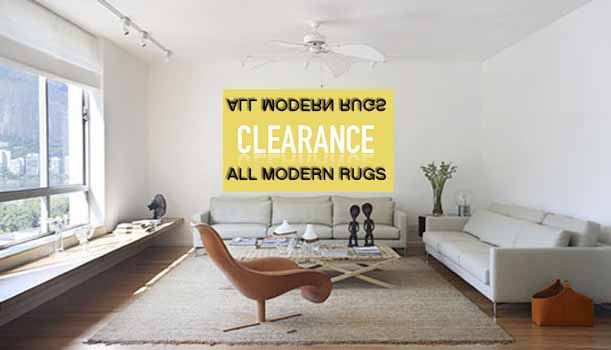 CLEARANCE on all our Only HANDMADE MODERN Rugs - Check it out!